Search Music
Music Categories
PDF Download Only
Purchase. Print. Play.
Fiat Lux (Let There Be Light) – Brass Quintet
$0.99 – $25.00
This sparkling arrangement is a celebration of the season, featuring a montage of your favorite carols including Joy To The World, Silent Night, The First Noel, Angels We Have Heard On High, O Come All Ye Faithful, O Little Town Of Bethlehem, Ye Watchers And Ye Holy Ones and more.
This celebration of light will provide a shining moment at your Christmas concert!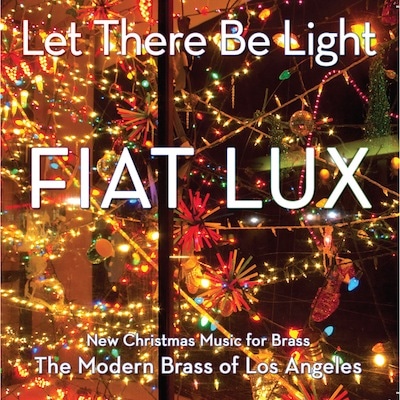 Performers:
Marissa Benedict, Larry Hall – Trumpet
Andrew Pelletier – Horn
Alex Iles – Trombone
Doug Tornquist – Tuba
Composer: Anne McGinty
Instrumentation: 2 Bb Trumpets, F Horn, Trombone & Tuba
Duration/# of Pages: ca. 6:15 / 24 pages, 8.5″ x 11″
Key: N/A