Search Music
Music Categories
PDF Download Only
Purchase. Print. Play.
Angels We Have Heard On High – Tuba Choir
$25.00
The angels are smiling with this upbeat and energetic chart! Here is a contemporary setting of a favorite carol that will be the highlight of every tuba Christmas concert!
There is a terrific recording of this piece now available. The CD is titled 'Tis the Season TUBA Jolly! presented by Jim Self with the Hollywood Tuba 12.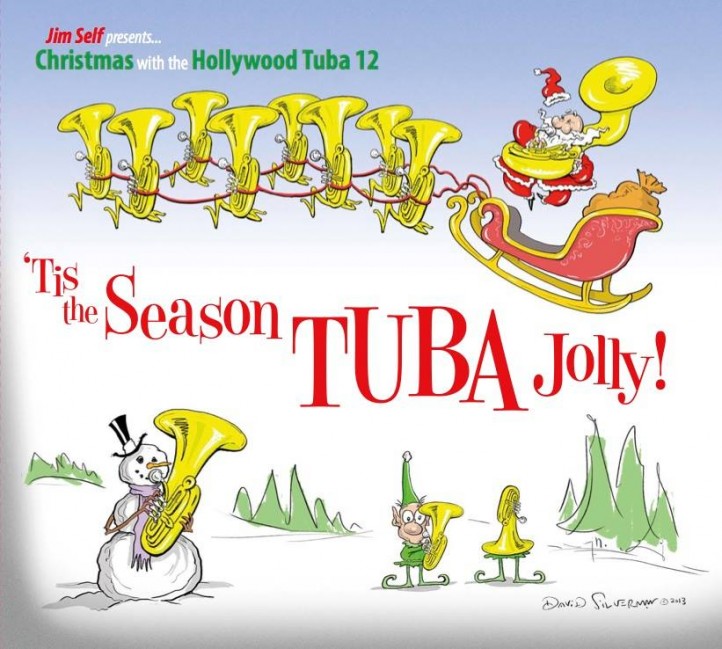 (Excerpt used with permission.)
Composer: Bill Reichenbach
Instrumentation: Tuba Choir – 6 Euphoniums & 6 Tubas
Duration/# of Pages: ca. 4:15 / 64 pages, 8.5″ x 11″
Key: N/A