Much more than sheet music – get to know the passion behind McGinty Music.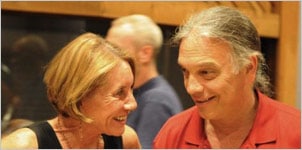 Meet Bill Reichenbach, Ryan Nowlin, Anne McGinty and more, the composers behind McGinty Music.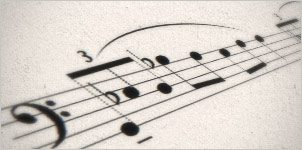 Woodwinds and Brass, Chamber Music and Christmas Music, and Bill Reichenbach's American Brass Band Series.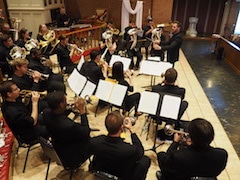 Meet the talented groups of performers that can be heard on the audio tracks of McGinty Music.
Woodwind, brass, chamber and Christmas music. Shop now.